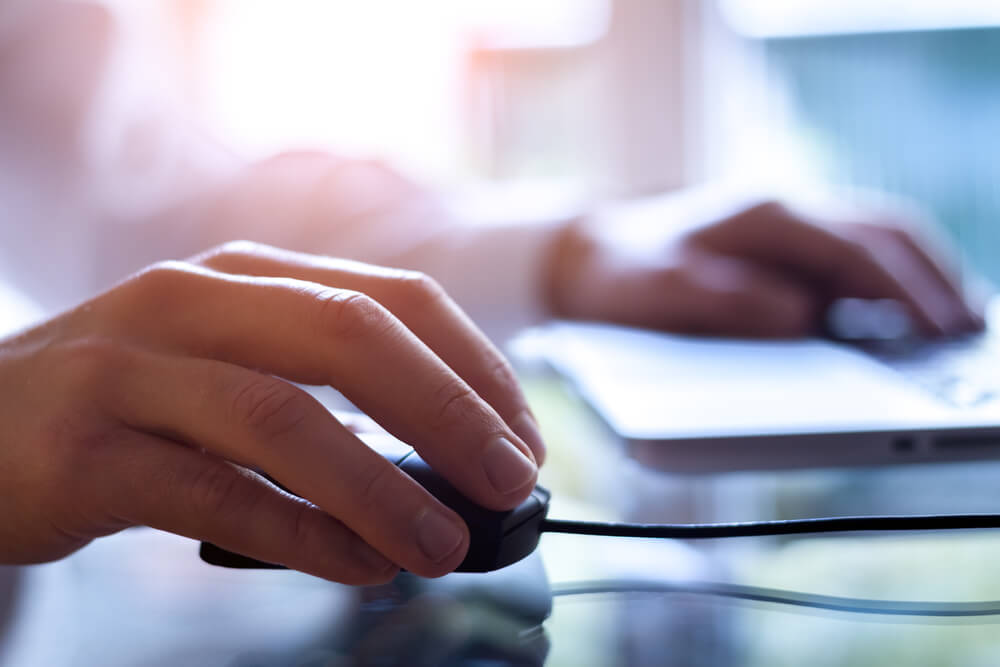 What Home Improvement Businesses Should Know About Pay Per Click Ads
Do you look online first when you want or need something? Most people do! This is why online visibility for home improvement businesses is key. You want prospects to find you when they need services.
But...we also know most people don't look much past the first page of a search engine, so how can you get into those top spots? The answer is pay-per-click advertising.
Pay per click (PPC) ads are an effective way to get your business in front of people actively searching for home improvement services. Let's explore the importance of PPC ads for home improvement businesses and how you can use them to boost visibility, leads, and sales.
Online Visibility for Home Improvement Companies
People are more likely to trust a business if they can easily find information online. A solid online presence is essential for your business to build brand recognition.
When people search for home improvement, they want to know if you offer the services they need, the quality of your work, and what your customers have to say about you. They want to read reviews and photos of past work to get an idea of your business's potential. A website overviewing services, previous work, and customer reviews is essential for a home improvement business to gain visibility and trust. To be found first, pay per click ads to amplify your online visibility to people actively seeking your services.
What are Pay per click Ads?
Pay per click (PPC) is a form of digital marketing that allows businesses to place ads on search engine results pages (SERPs) and other websites, reaching potential customers actively looking for home improvement services.
You'll set a budget for your ads and bid on specific search keywords or phrases. When a user types a query, the search engine will display ads from businesses that have bid on the keywords the user searched. The company that bids the highest amount for the keyword will be placed in the most elevated position on the SERP and will be the first ad the user sees. When a user clicks on an ad, the business will be charged a fee, hence the term "pay per click."
The Benefits of PPC Ads
There are numerous benefits to using PPC, including the following.
Drive Traffic to Your Website
PPC ads for home improvement are a great way to drive traffic to your website. By targeting the right keywords, you can ensure people who are already interested in your services see your ad. You can also use PPC to target specific demographics, allowing you to reach your target audience effectively.
Increase Brand Recognition
By running ads in targeted locations, you can ensure that people looking for home improvement services know who you are and what you offer. This helps build trust and credibility with potential customers and increase sales.
You Only Pay for Clicks
One of the great things about PPC is that you only pay for clicks! Impression-based advertising, like Targeted Display, is great for building brand awareness, but a PPC campaign is designed to capture people who are actively seeking your service. This means you can use your budget more effectively, as you will only be paying for the traffic that is interested in what you offer.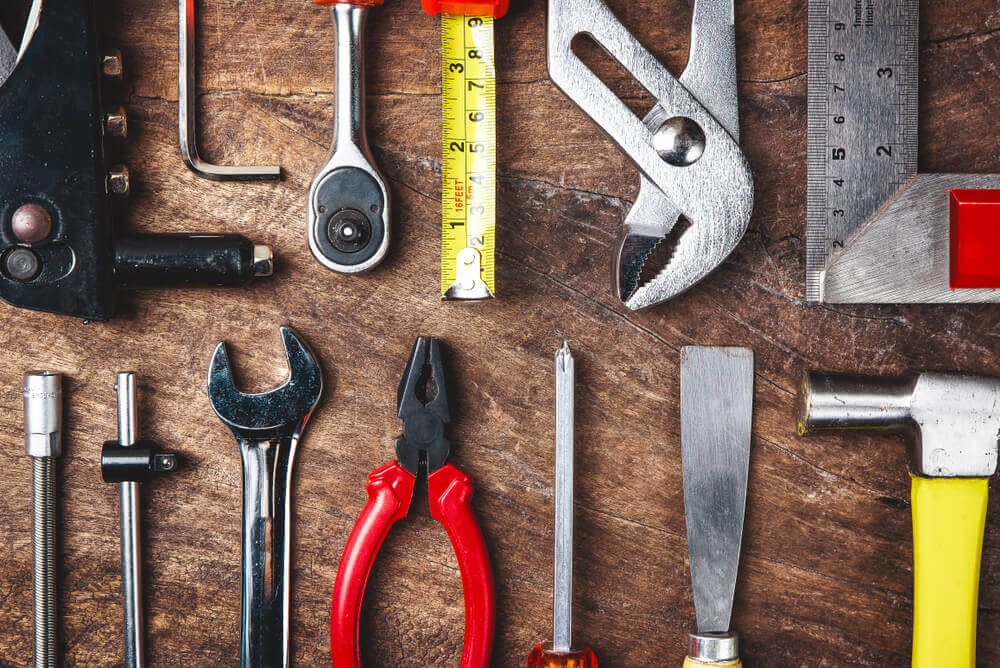 Analyze Ad Performance
PPC also allows you to analyze the performance of your ads. You can use the data from your PPC campaigns to track the effectiveness of your ads and make adjustments as needed. This helps maximize your ROI and ensure you get the most out of your advertising budget.
Boost Sales
By targeting the right keywords, you can ensure that your ads are seen by people who are already interested in your offer. When they click on your ad, they are more likely to convert into customers and boost your sales.
PPC Ad Tips for Home Improvement
Home improvement businesses can benefit from PPC advertising due to the seasonal nature of their industry. We want steady, year-round clients rather than intense peaks and valleys. Here are tips to enhance your PPC ads.
Tailor Your PPC Ad Campaigns Around Seasons and Weather
The home improvement industry can be heavily dependent on seasonal changes, especially in Wisconsin. People plan their outdoor projects during the spring and summer and focus on indoor projects in the winter. Tailoring your PPC ad campaigns around the seasons and weather can help you stay busy throughout the year.
Appeal to Searchers' Emotions
People are more likely to click on an ad if it resonates with them. You can do this by focusing on emotions because people get sentimental when it comes to home. Homes are where memories are made, so use emotion to get creative with ads and spark nostalgia, future holiday seasons, or summers in the backyard.
Develop a Strategy for Holiday Seasons
Holidays are an excellent time for home improvement businesses to capitalize on increased consumer spending. Developing a strategy for holidays can help you reach more potential customers and drive more sales. Planning around holidays requires staying ahead of the calendar. For example, if deck building peaks before the 4th of July, start PPC ad campaigns in the spring.
Pay Per Click Ad Campaigns with Mid-West Family Madison
Pay per click ads are a precious tool for home improvement businesses to reach their desired target audience. However, PPC ads can be a tricky and time-consuming endeavor. That's why partnering with a trusted media partner like Mid-West Family is important! With our team of experienced professionals, we can help you get the most out of your PPC ad campaigns.