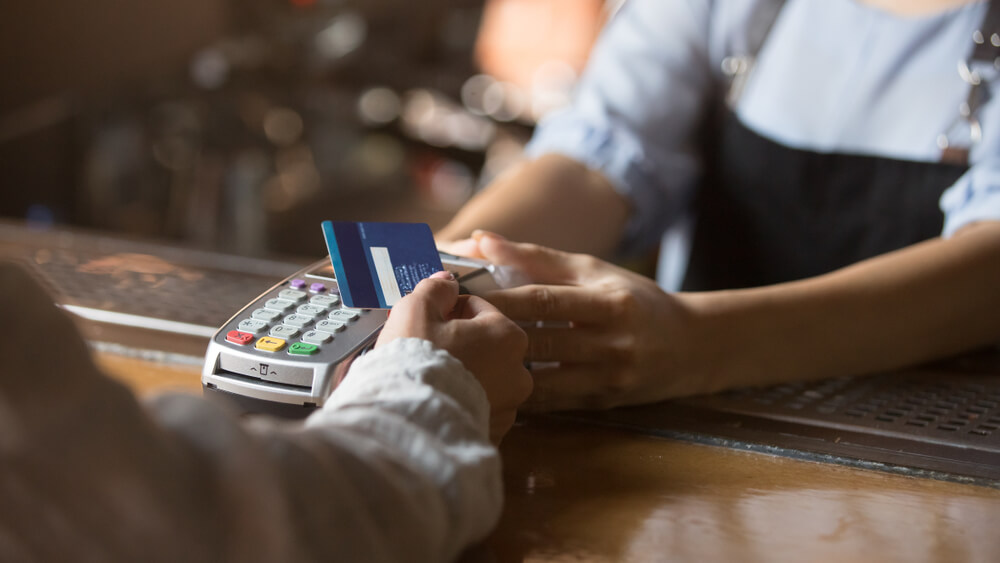 The Top 5 Marketing Trends for 2023
Trends may come and go but, as a business, you must stay on top of what consumers are interested in to attract their interest and maintain engagement. One highly effective way to do that is to add another channel to your mix as part of a solid marketing strategy. Marketers can expand their reach and influence more buyers when they know what consumers want from brands. Adopt some of the upcoming 2023 marketing trends to accommodate current buyer behaviors.
1. Establishing Long-Term Influencer Relationships
Influencer marketing is not a new trend, but its popularity can't be ignored right now! In fact, it's grown so much that it is now governed by FTC guidelines for influencer partnerships and deal transparency.
The reason? People are likelier to buy from a brand if someone they know and trust, such as influencers they love, recommends it. Influencers aren't just on social media. Popular radio hosts and video influencers on channels like YouTube are also powerful for your brand.
The benefits of influencer marketing illustrate why it is such an effective tool for businesses.
It allows you to:
Increase brand recognition

Inspire trust in your brand

Reach and influence your target audiences

Facilitate lead generation by connecting to new buyers

Grow your social media following

Improve SEO

Increase sales



2. Video Content is a Must
There's a reason live streaming on social media platforms like Instagram and TikTok has become a viral sensation. Posting short, compelling videos drives engagement, with one source of marketing statistics reporting that 80% of people prefer video. Part of the reason is that they are entertaining. The bonus for marketers is that viewers retain an astounding 95% of the information presented in videos.
Important to 2023 marketing trends, Facebook is still not only a major player, but most video marketing professionals plan to use Facebook Video ads in the upcoming year. Facebook is the top platform for ad video posts. Users view four billion hours of video every day.
YouTube is also vital, as users view approximately five billion hours of video daily. Instagram Stories has the most active monthly subscribers, with most viewers self-identifying as female and almost one-third as male. Why is this relevant? Of the most popular videos, one-third are from businesses.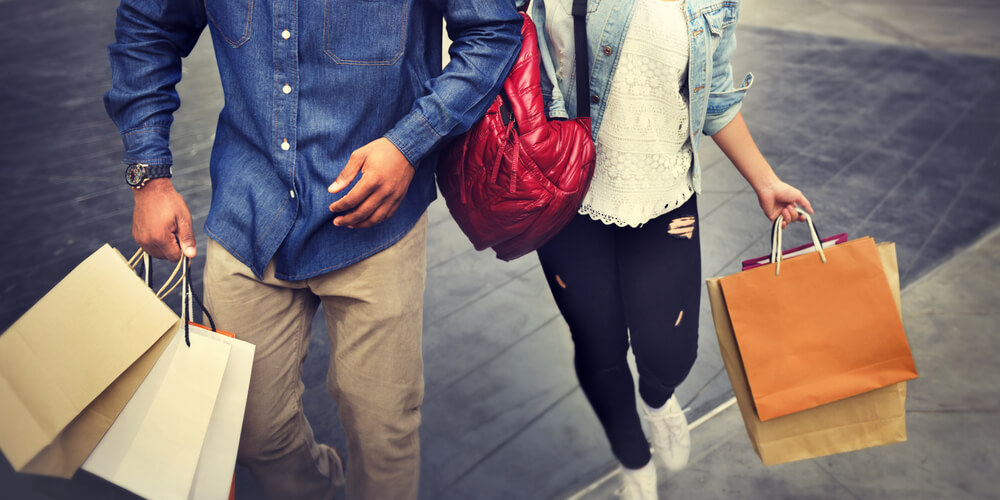 3. Building Cohesive Customer Experiences
What happens when a brand provides a cohesive multi-channel experience? Your customers recognize your brand voice across channels, whether radio, social media, content marketing, website, or live marketing events. Customers interact with their favorite brands in numerous ways each day. Your strategy must be consistent and cohesive to reach and influence the largest number of customers in a way that encourages engagement on the channels where they spend their time.
4. An Interactive Website
Interactive websites are not just a nice-to-have feature but an essential part of your business. Interactive content on websites is a dynamic way to get customers to engage.
There are many ways to make your site more interactive:
Conversational marketing with chatbots

- Enable quick answers to customer queries and can route them to a live agent.

Quizzes

- Encourage customer engagement, gain insight into preferences, and collect email addresses.

Interactive infographics

- Charts, maps, or graphs that can be expanded or clicked for more info are great ways to present data visually and engagingly.

Interactive videos

- Videos ads where viewers have input into the experience have more engagement than standard videos.

Assessments

- Surveys or forms encourage engagement while giving marketers valuable information on site content, product or service offerings, customer experience, and more.
5. Marketing Partnerships for the Win
One of the most important investments for 2023 for businesses interested in finding their unique voice and defining their brand is a strategic marketing partnership. The right marketing partner can help you increase your reach, engagement, and brand recognition. The right strategic fit means that both you and your partner benefit from you reaching your business goals.
Work With Mid-West Family to Leverage These and Other 2023 Marketing Trends
Mid-West Family is a full-service multichannel marketing partner. We offer research-based, results-focused solutions that range from digital marketing to live events, content marketing, broadcast radio, video production, podcast sessions, and more. You'll benefit from our talented team of marketing experts who deliver customized services through an adaptive approach. Contact us today to learn more about 2023 marketing trends and how we can help you incorporate them into your successful marketing strategy.