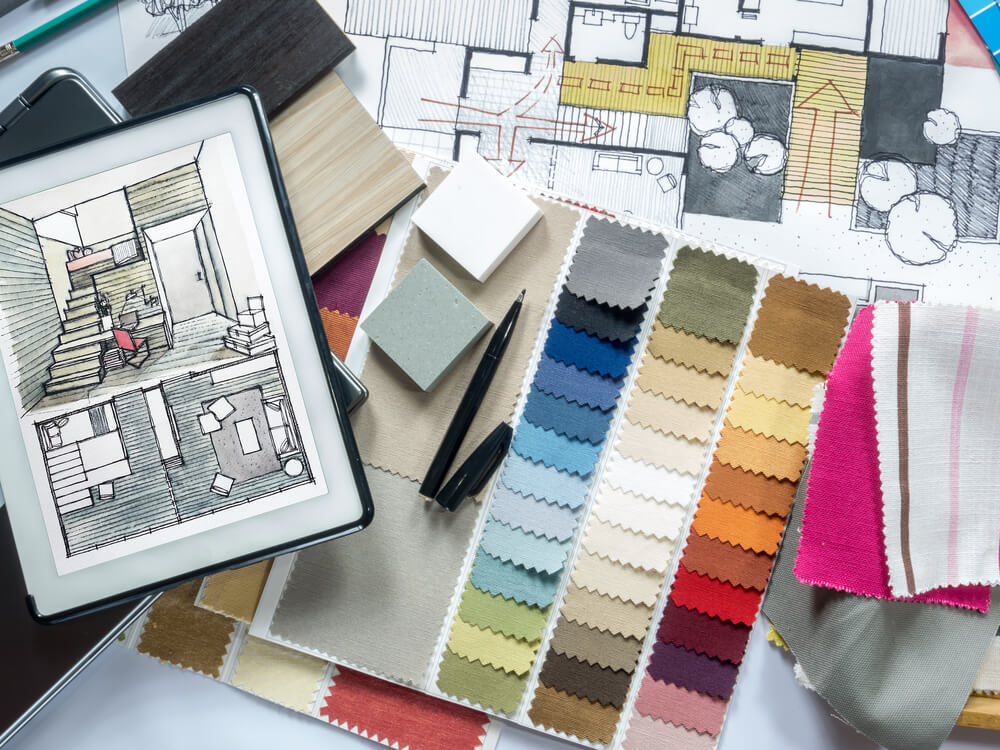 Does Your Interior Remodeling Business Need a Marketing Revamp?
Businesses in the remodeling industry need to do what they can to promote their brand and establish a connection with prospective clients. You can achieve your revenue goals and experience real growth with effective marketing for remodeling companies. Solid marketing strategies will also help overcome the struggle of competing with other businesses in the area and allow you to stand out.
Let's dive into marketing for interior modelers. With the help of the following solutions, you'll be able to supercharge your marketing campaigns.
Did You Know a Website Is Your Biggest Asset?
Without a website, you won't just fall behind your competitors, you'll fall off the map. As you know, your website is your business's online storefront, so you must ensure it looks and functions optimally.
Your website should incorporate an engaging design that's uniquely yours, and you must also ensure it's mobile-friendly. Clunky, non-responsive sites will lose potential customers who will not wait for the page to load. Content with effective search engine optimization (SEO) is a must for visibility. With SEO, you can target specific industry-related keywords people commonly enter into search engines. Good optimization helps boost your rankings on Google and other search engines, allowing you to get ahead of competitors. Every hear the one about the best place to hide a body? … On the second page of Google.
Another key advantage of building a website is showcasing your previous projects. Plus, it makes it easier than ever for people to reach out to you if you include accessible clickable contact information, converting more visitors into leads.
When it comes down to it, your website is the central hub people to find when researching your business and offerings—make sure it tells them your story.
Creating Valuable Premium Content is a Must
Content marketing is another crucial element of marketing for remodeling companies. This entails developing and managing fresh, quality content distributed on various platforms to connect with audiences. Robust campaigns include everything from blogs and website content to videos and testimonials.
To complement a traditional content marketing strategy, build a stronger connection with audiences through premium content. This content includes eBooks, interactive quizzes, remodeling checklists, and more. Premium content brings value to your audiences while email contacts pour in for your lead-generation efforts. After gathering email addresses via premium content, you can nurture prospects with additional information, offers, and more.
Engage Locals with a Social Media Presence
Most everyone is on social media, including audiences seeking remodeling services. With the right approach, you can ensure your brand gets in front of your target audience.
Consistent posting and communication on Facebook and other platforms will help you stay connected with your audiences while taking attention away from competitors. You can use social media content to engage with prospects, post videos that show off your work, answer FAQs, and live-stream events to build lasting connections.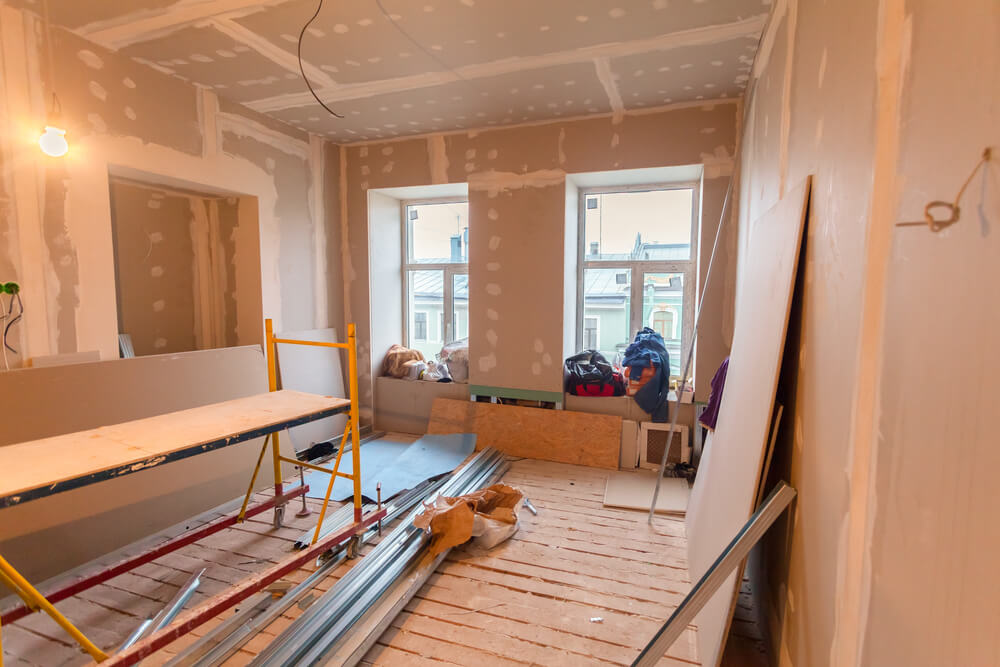 Try Event Marketing for Brand Recognition
Another way to connect with audiences is through event marketing, which entails participating in live events in your community.
You can get into event marketing in several ways. For example, you could sponsor a local event in your community that's connected with your industry, or you can request a live mention to boosts brand awareness. Share business cards, network with others, and offer branded freebies such as pens and more to carry your brand beyond the event.
Radio Ads Keep Your Business Top of Mind
Promote your brand to local communities through broadcast radio. Millions of people listen to the radio, and locals are likely to trust your business when advertised through their favorite personalities and shows.
Radio is everywhere, and people listen to it anywhere they can. Listeners often enjoy radio in the car when commuting to or from work, in the workplace, at home, and elsewhere. With radio ads, you can significantly boost brand awareness.
Use Pay-Per-Click Ads for Online Visibility
Building an online presence for your brand is critical but will also take time. Consider using pay-per-click (PPC) ads in your interior remodeling advertising campaigns if you want faster results.
SEO can take a long time to see results in search engines, but PPC can get you at the top of the first page of search results with text ads as soon as you place your bids. When bidding on terms like "interior remodeling," your company will have the chance to be the first to appear.
Turn to a Media Partner for Help with Your Next Strategy
Effective marketing for remodeling companies helps you connect with the right audiences at the right time and maximize your reach. For these marketing solutions and others, consider turning to the experts at Mid-West Family Madison. We're ready to help you get the most from your marketing efforts with a strategy tailored to your business. Get in touch with us today to get started on a custom solution.