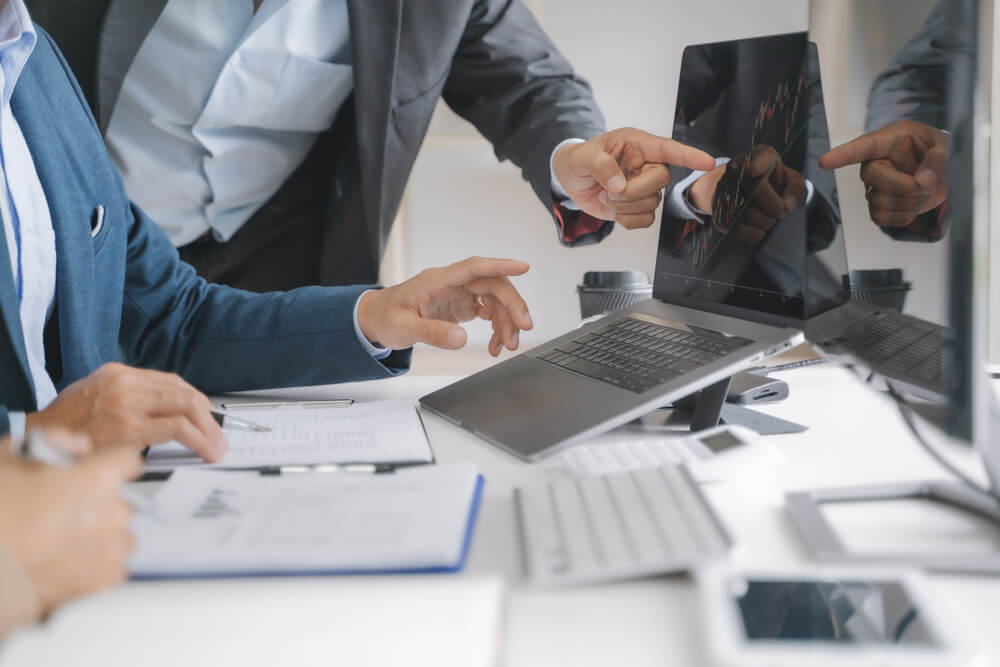 A Brief Guide on Mid-West Family Madison's Marketing Solutions
Growing your business can feel like you're adding a long list of to-dos onto an already overfull schedule. Creating marketing plans, managing the logistics, creating digital assets and content, and analyzing the results of past campaigns add hours of extra work to your week when you're already busy managing customer experiences.
At Mid-West Family Madison, we specialize in marketing solutions and support. We streamline the process so you can focus on the core of your business. Whether you want to dive into digital marketing or you already have a whirlwind of marketing campaigns in progress, our team can help organize, restructure, and manage those marketing tasks. Our custom marketing solutions for local Madison businesses include the following.
Implementing Radio & Podcast Ads
Whether your target market listens to radio news, political podcasts, or is into streaming, radio and podcast ads help with brand awareness and ensure your customers know about your latest promotions. Mid-West Family ensures your audio ads hit the right channels at the right time.
We also help with direct recording efforts. Thinking about starting a podcast for your niche? It's a great way to build your audience and establish your expertise. Excellent audio quality is non-negotiable, so we can get you there with high-quality commercial equipment and resources.
Developing Content Marketing Strategy
According to Neil Patel, content marketing efforts take approximately six months to gain traction. So, we realize this is quite a feat! Our team can help you build a content marketing strategy with the following in mind:
Market research, so your content addresses your target audience's needs and wants

Content schedules so you can build momentum through consistent posting

Support with articles, blogs, and video content.

Incorporates social media marketing, both as a form of content and to support your long-form content creations

Uses email marketing to increase touchpoints, engagement, and brand awareness
Ramp Up Your Digital Marketing
Digital marketing is a broad category encapsulating everything from paid ads on Google to influencer marketing on TikTok. These efforts help you reach the consumers who spend time online (and do most of their shopping or product comparison online).
Some key aspects of digital marketing we can help with are:
Invest in Branded Materials
Our team of graphic artists can help create your branding or jumpstart your rebranding efforts with a logo, consistent style guides, and visual assets to use throughout all your visual marketing efforts. A foundation of beautiful, professionally designed assets helps your brand stand out from the crowd.
Use Event Marketing to the Full Extent
Businesses in every niche benefit from creating buzz around events. Whether you have a semi-annual sale, a holiday blowout, an industry conference, a trade show, or a grand opening, you can reach new audiences and drive sales with energetic event marketing. Marketing agencies for small businesses can help you participate in or host events by managing marketing efforts and distribution.
Mid-West Family Madison Is Here to Support Your Marketing Efforts from Start to Finish
Remember that professionally managed strategies strengthen your brand when looking for Madison marketing solutions. You can grow your audience, establish your expertise, and make your advertising campaigns more efficient. At Mid-West Family Madison, we specialize in supporting small and local businesses. Contact us today to learn more about our Madison marketing services or schedule a chat so we can start planning the right marketing strategies for your business's unique needs.