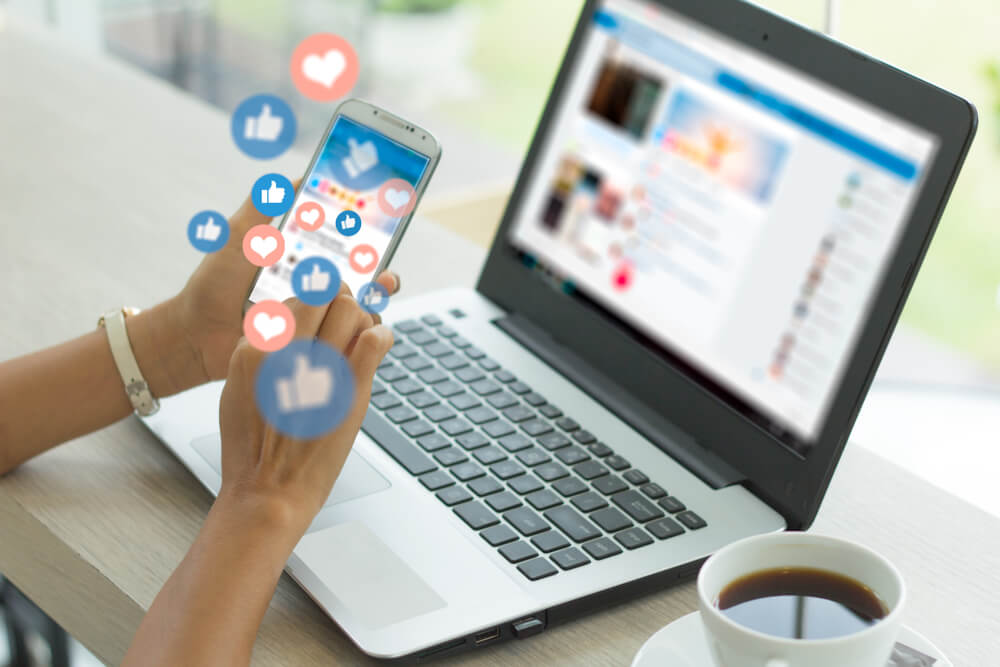 7 Social Media Marketing Goals Every Brand Should Set
Social media marketing is an accessible means of brand development for businesses. It can also siphon all your time away from other things. If you want to see success in your social media marketing efforts, setting goals can help you clearly define what you want to accomplish with your marketing and help you determine the best use of your time. Check out these goals to consider for your next social media marketing campaign.
1. Boost Your Brand Awareness
Consumers must be aware of your brand. Your social media marketing campaign can go a long way to increase vital awareness and improve your ability to connect with interested customers. Many businesses build brand awareness through high-quality social media posts and engagement.
2. Grow Your Website Traffic
Your website is, in essence, your digital "storefront." When people visit your website, they have the chance to learn more about your brand, what you offer, and potentially make a purchase from your business. You may notice a corresponding increase in overall sales as your website traffic grows. Driving traffic to a specific landing page is an easy way to measure conversions from a social media campaign.
3. Expand Your Lead Generation Efforts
Generating leads or identifying potential customers who might be interested in your business offers you more chances to connect with those leads and help guide them through their sales funnel. Improving your lead generation efforts can help you connect with more potential leads and, ultimately, grow your business.
4. Engage with Customers Directly
Social media is an excellent place to engage directly with your customers. Through social media, you can ask your customers questions and get genuine feedback, which can help you shape your brand in the future. Social media is also great for listening to your customers' overall desires and getting a better feel for what they want. In addition, you can use social media to personally interact with customers by directly answering their questions and building their trust in your brand.
5. Nurture a Brand Community
A strong brand community can help build loyal customers. Building an influential brand community helps customers actively associate and engage. When a consumer knows, likes, and trusts you, they become more active and feel a more profound connection to you, making them likely to choose your brand over others. It's a great way to encourage customers to make quick purchases when you have a new release to announce, especially for limited-edition items that become must-haves for customers.
6. Increase Foot Traffic and Event Attendance
Social media is the perfect place to announce your in-person events. That, in turn, increases the odds of people attending them. From regular updates about what to expect at the event to reminders on the day of, your social media platform is the perfect place to increase awareness of everything happening. In addition, photos of your events help people get excited about what's coming next.
7. Keep Track of Trends with Social Listening 
Social listening can prove to be one of your brand's most valuable tools. Social listening gives you a solid idea of what people are talking about and how it relates to your brand. If you listen closely, you get a better feel for when an item grows more popular, which can help you prepare for increased sales. Also, notice potential customer problems, providing solutions when needed.
A Social Media Partner Can Help
Creating goals can go a long way toward helping you focus your social media marketing efforts. Working with a social media partner gives you a clearer picture of how to craft a strategy to help you meet your most important goals. Ready to get started? Contact us today to learn more about how we can help you meet those critical social media goals.