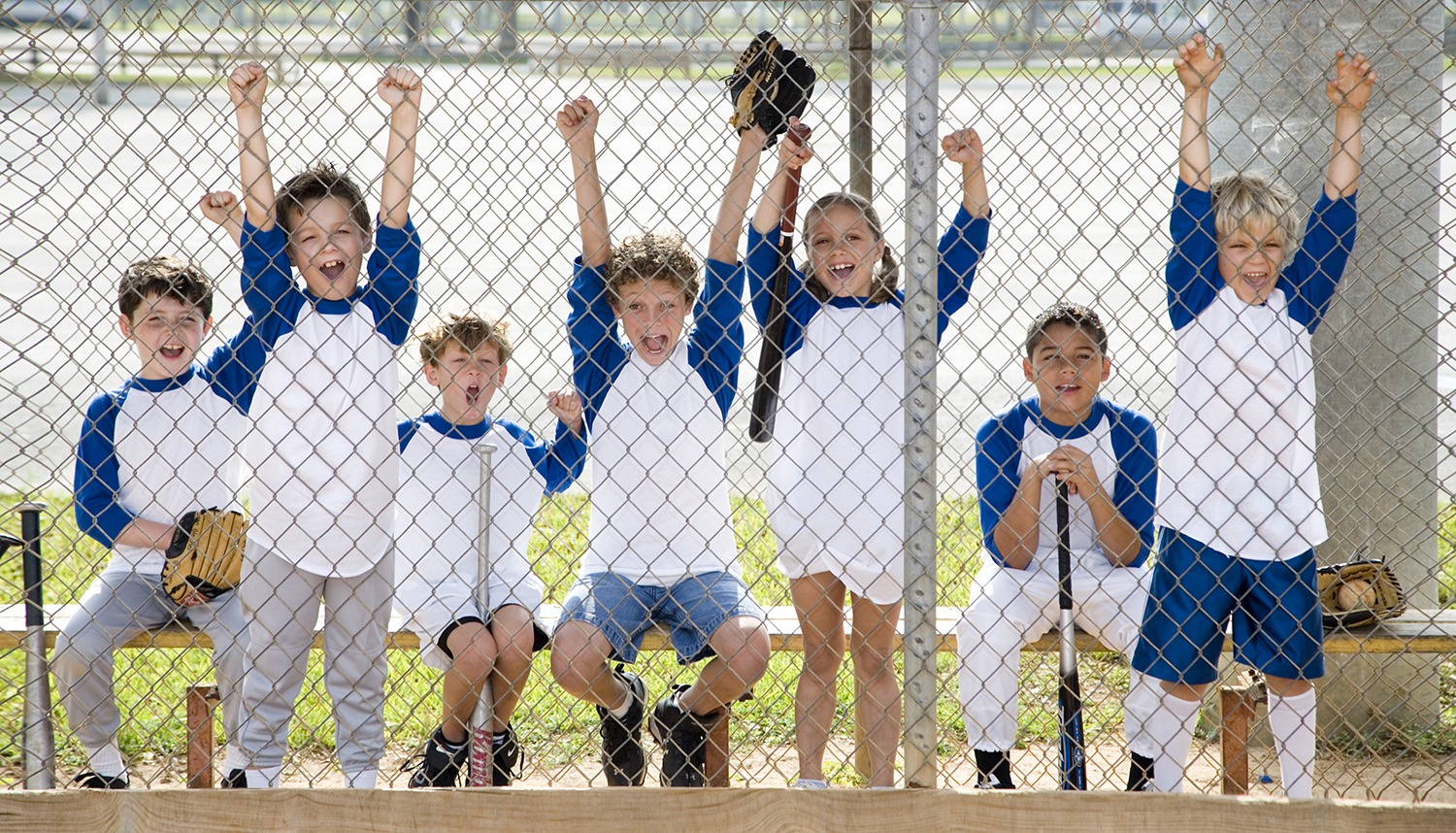 It's your team, you waited for the season, and now you are ready. Training for sports taught me the game is won long before I hit the field. How you train in the off-season leads to either a winning season or a season of disappointment.
Kids start playing Tee Ball at 4! At this tender age, they learn hitting and fielding fundamentals. Next, it's off to Little League and then Club Ball around the age of 13. This is when kids (and their parents) really commit themselves, hone their skills, and travel extensively. They work harder each year, hoping to level up to the next team.
Major league teams draft exceptional players right out of high school or later after they finish college. A family spends years hoping their player develops what it takes to see "The Show!" Most won't—but few are discouraged from trying. That's loyalty!
Avid fans look out the window waiting for Spring. The professional teams feed fans "need to know." They share news about trades, contracts signed and proposed rule changes. Some fans even travel to the warm weather Spring training games while the rest of us wait for our temperatures to heat up.

The legend of the Brewers speaks to what we love about summer, about Wisconsin, and about being a sports fan. Attending a game at American Family Field is an unmatched sports experience. You can bring your own game of corn hole, or if you brought some extra Miller Lite, you can easily make some new friends and join a game of your choice.
Marketing to these fans means understanding what these games mean to us. It's a day away from summer yard work, they mean a brat with the secret stadium sauce, and most of all, they mean a chance to bring young ball players to see the real professionals play.
Every game lures fans of multiple generations to share time together. Groups of friends, as well as grandparents, parents, and kids, bond together over the shared game experience. Remember, as fans, we love our team, we travel to see our team, and we buy the gear—lots of it. That's another kind of loyalty, and as a sponsor, you're speaking to them about what they love.
The real world waits for them after the game. When you solve their real-world problems, you will win their hearts, minds, and their loyalty. It's easy! You support their favorite team, and now you can help them solve their real-life problems.